BEHOLD! An ever-growing master list of Artists within the state of Georgia. From here, our community is able to know who is local, what they offer, and where to find them!
We wish to give all artists in our community a platform and show off the various art-styles, ranges in colors and composition, and different walks of life–no matter the experience or "level" one may have! Any artist is welcomed in our community, and we'll gladly help promote them and help them grow

Click on the name/title of above each artwork to be redirected to their websites! Follow their instructions if you want to commission our wonderful artists. Support the local community, y'all!
List is still being built! Thank you for your patience~
---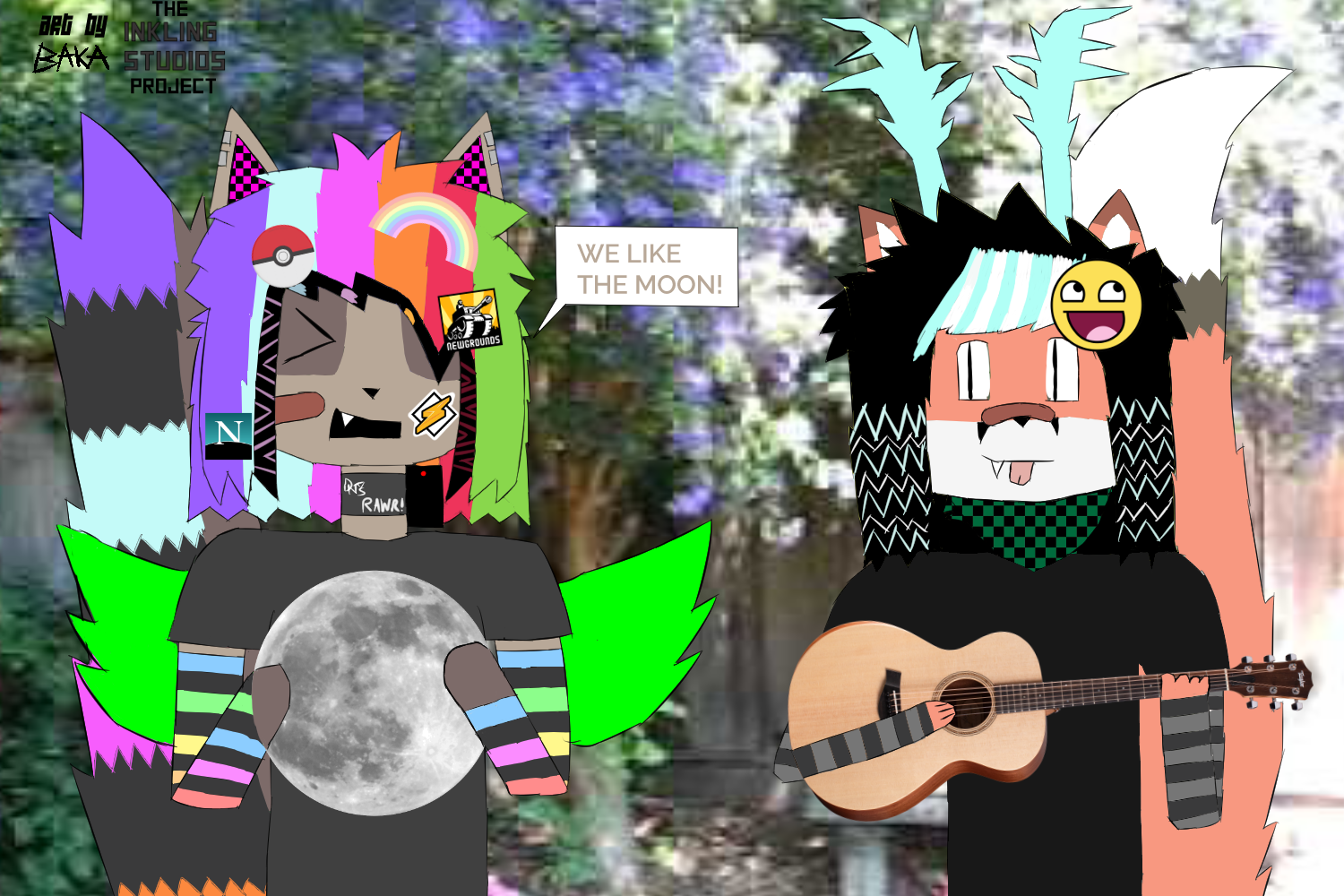 ---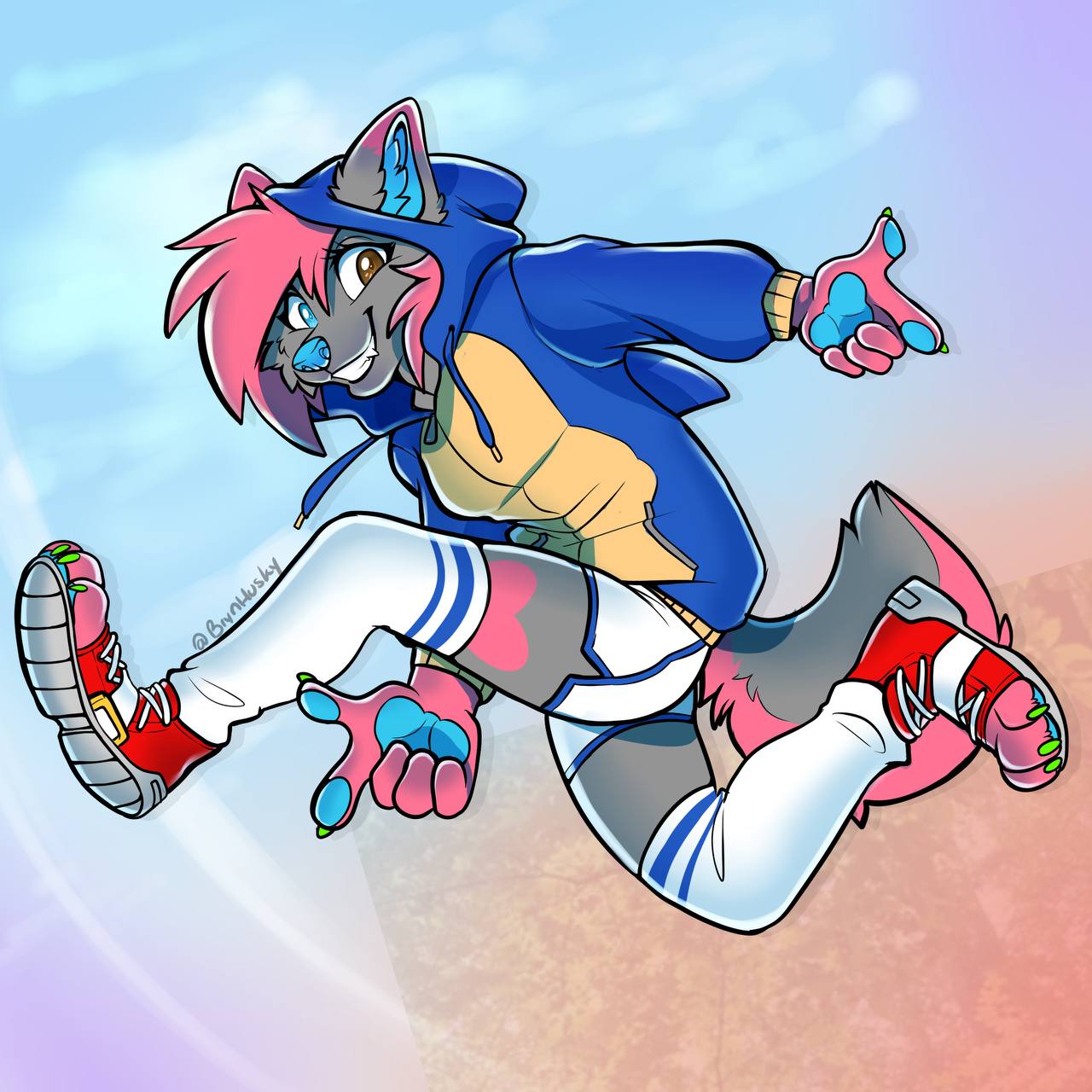 ---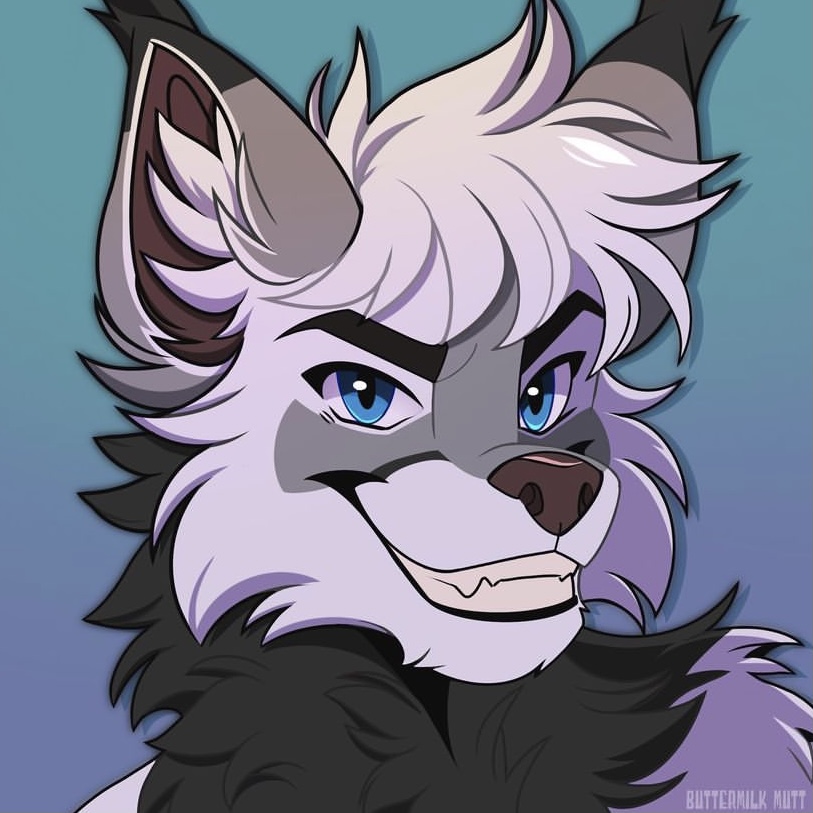 ---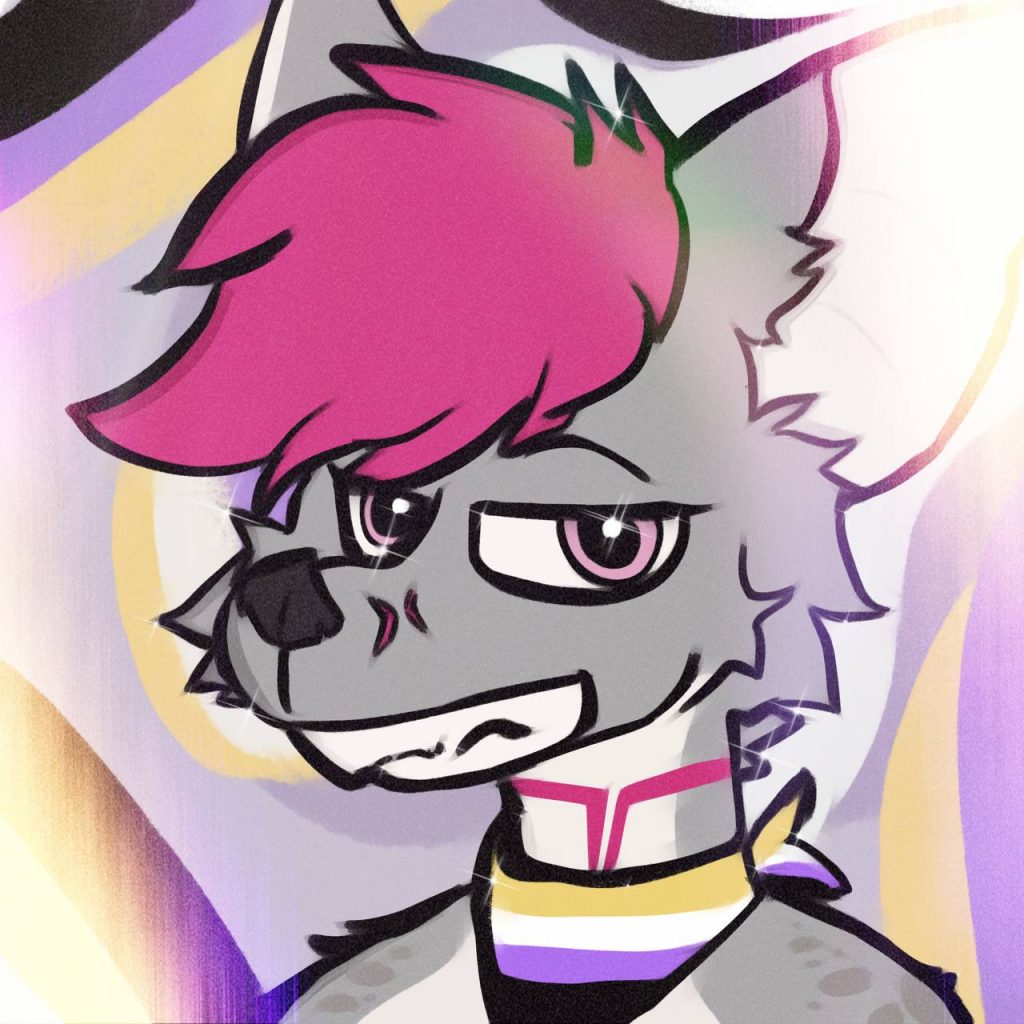 ---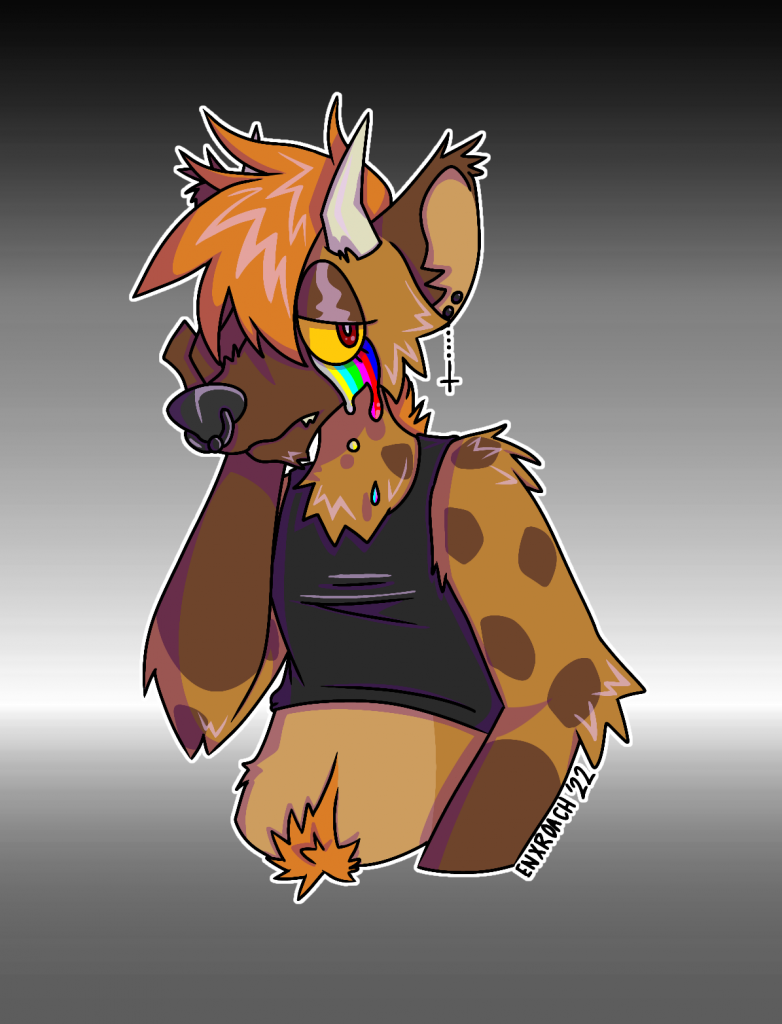 ---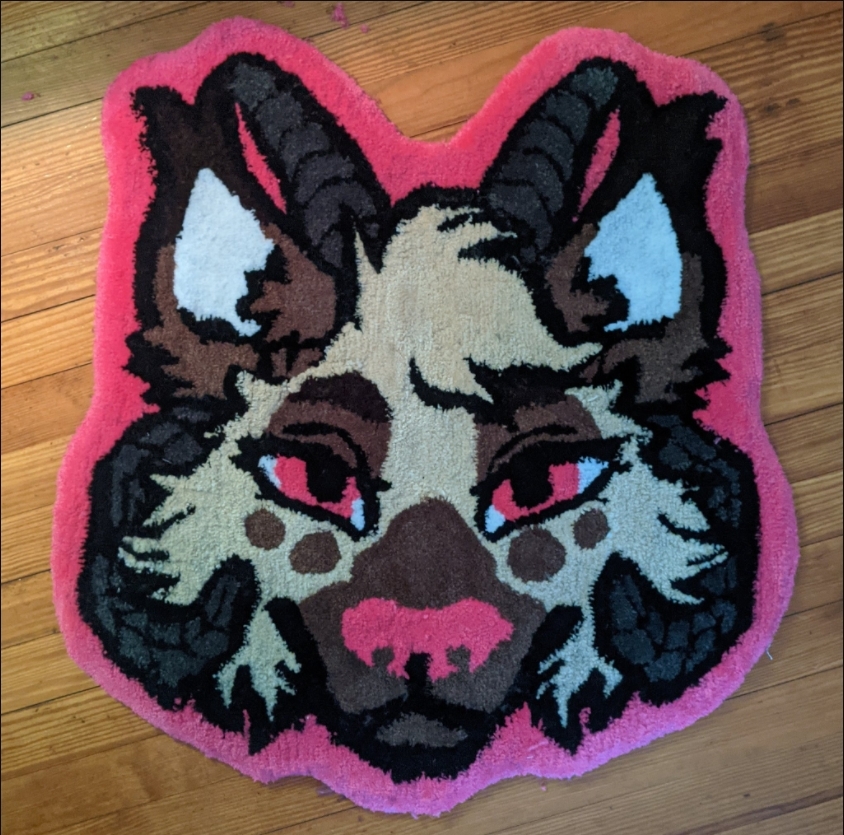 ---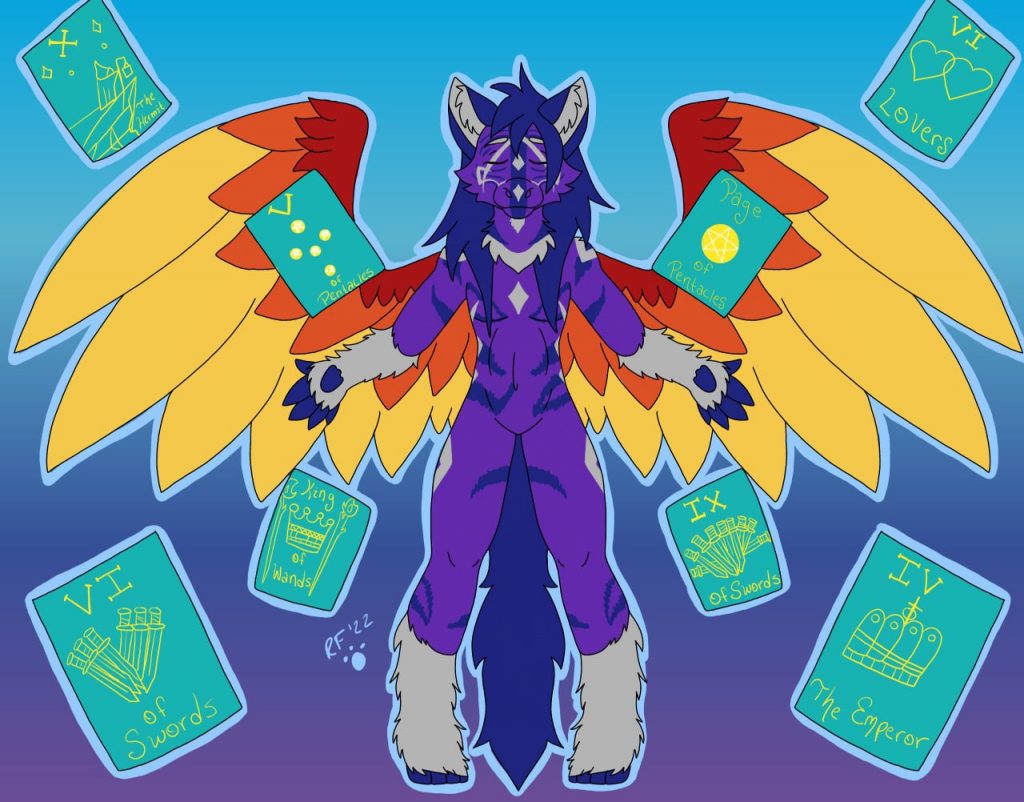 ---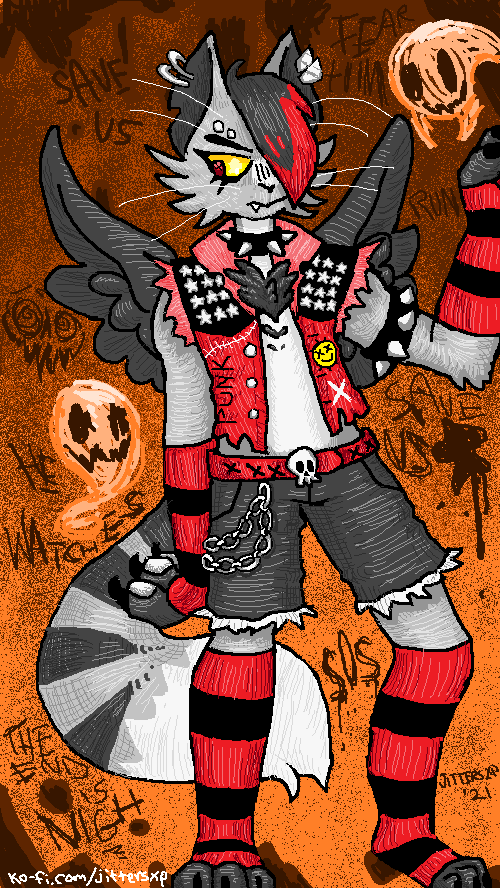 ---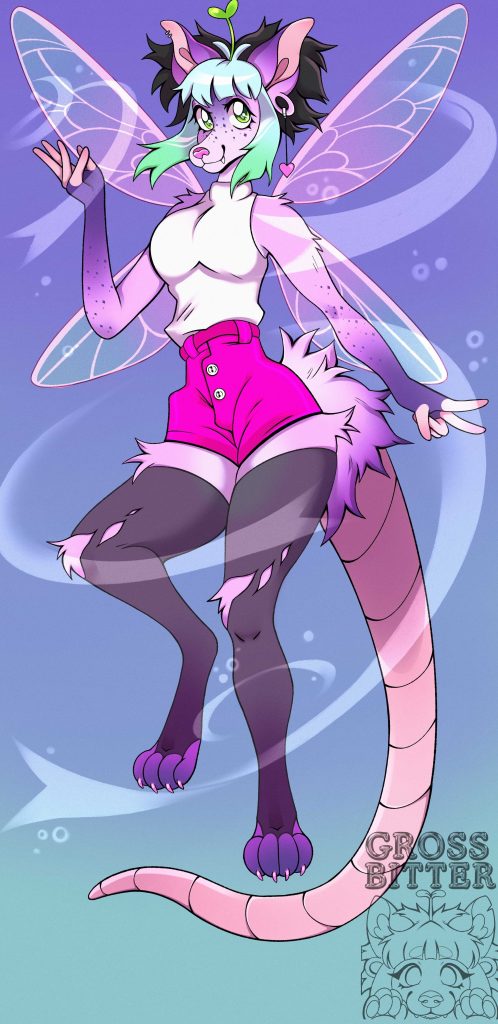 ---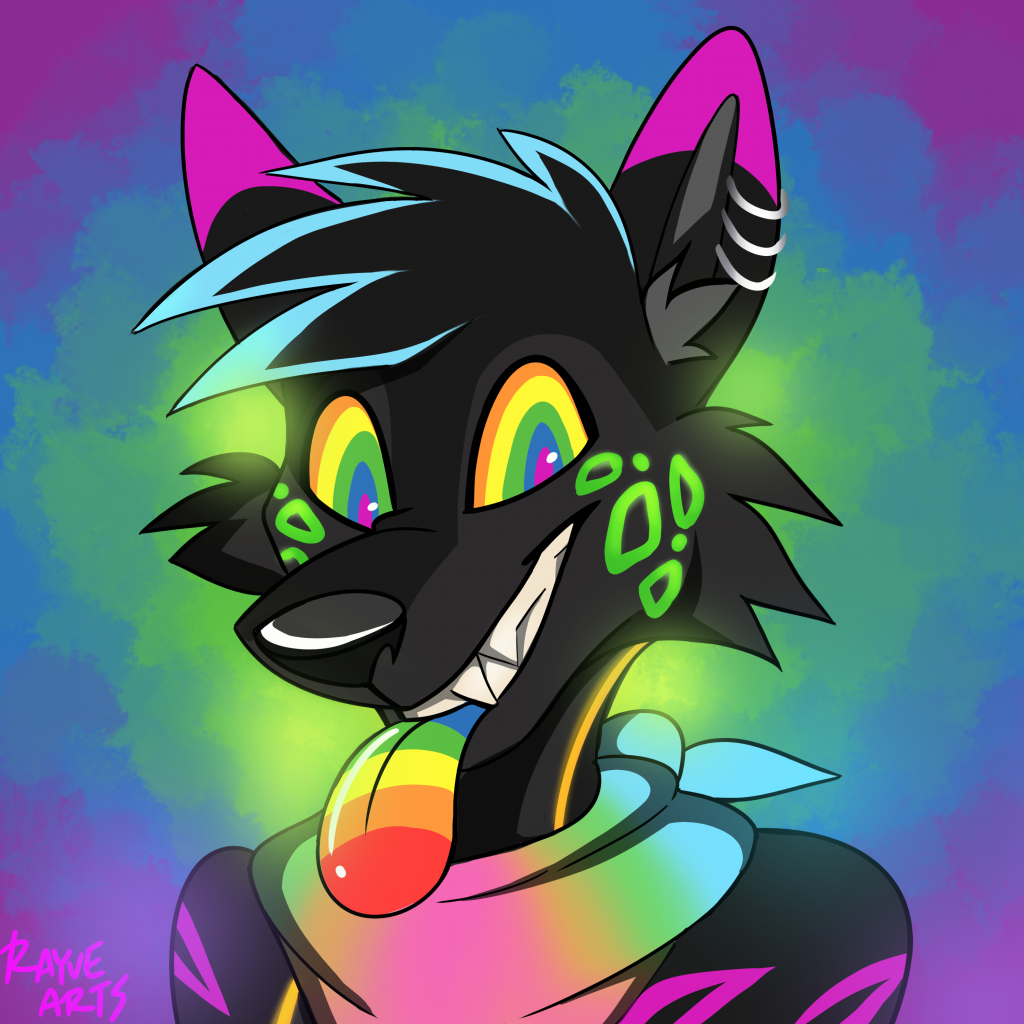 ---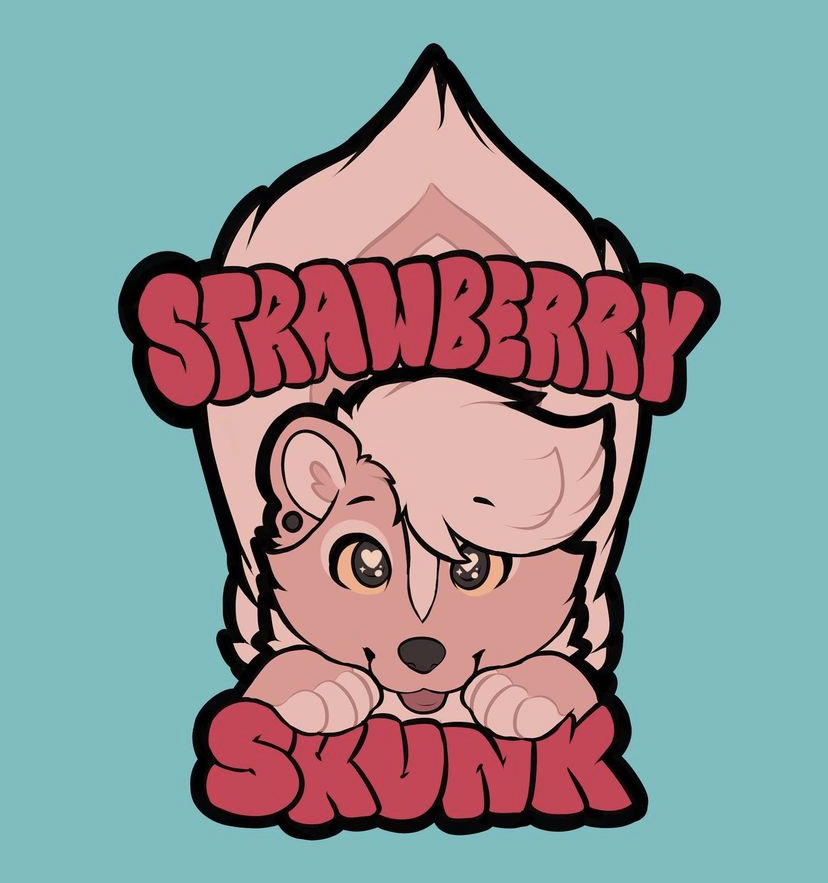 ---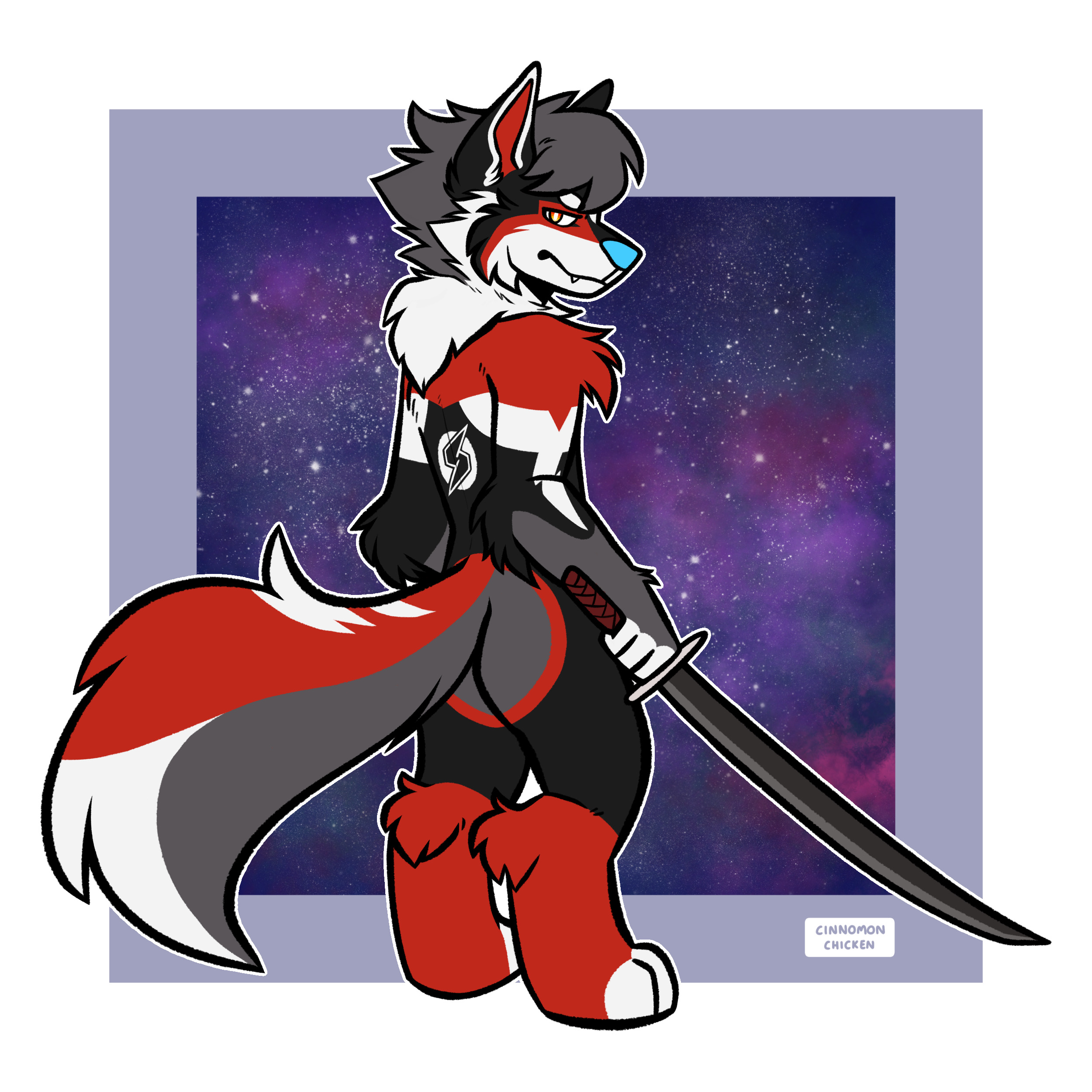 ---